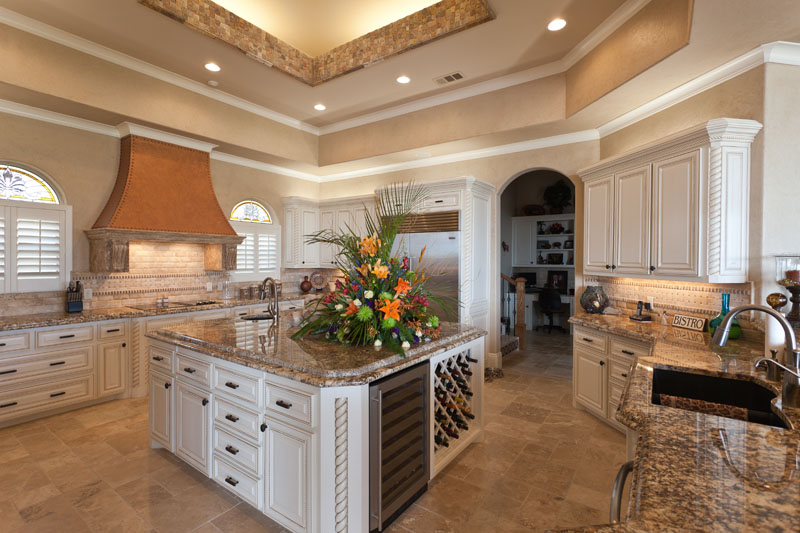 You've probably been hearing the word "refinance" a lot these days if you're a homeowner in Austin, Texas. This comes as no surprise. It's a great time to re-finance your home here in the proclaimed Live Music Capital of the World. There's much to prepare for in order to do it the right way and maximize your ROI. It should come as no surprise that getting your home ready for a re-appraisal is incredibly important in the refinancing process. So, just how do you get ready for a re-appraisal? We're glad you asked!
A combination of research, cleaning and home renovations can help you raise your home's re-appraisal value in order to get your home refinance ready. The condition of your home at the time of appraisal actually plays a big role in its determined value, which ultimately affects your refinance rate. Remember the $500 rule. This mean that most appraisers measure a home's value in increments of $500, so for all minor repairs left for the appraiser to find, such as broken doors or holes in the walls, could add up very quickly when multiplied by $500. If possible, take care of all small and relatively affordable problems on your own before having an appraiser out. It could end up making a huge difference in your determined home value.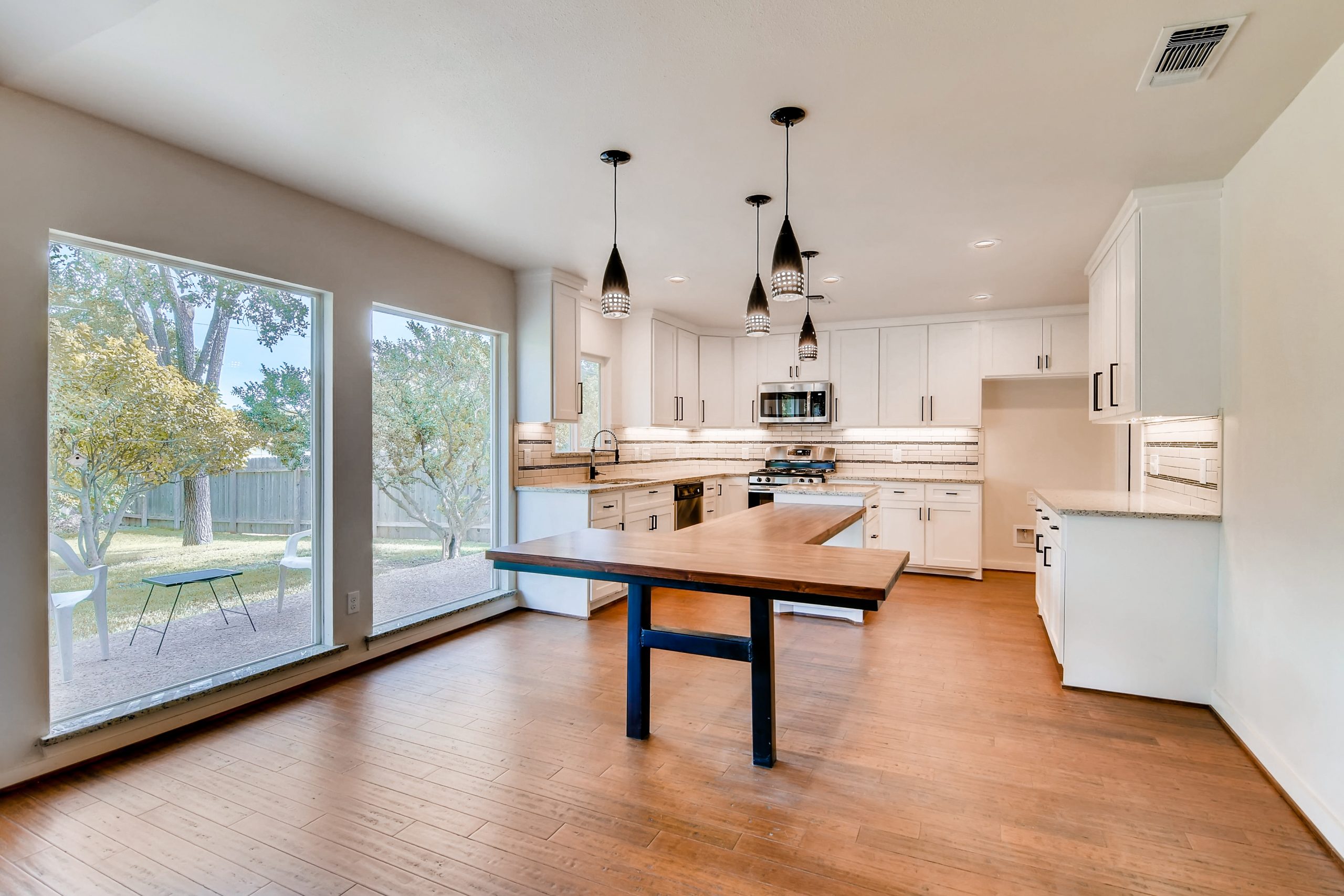 Upgrades and renovations can also greatly affect the reappraisal value or your home. We found this list of renovations that contribute most to home value by Realvals incredibly insightful. Amongst the list are: Remodeling kitchens and bathrooms, landscaping to improve curb appeal, adding a deck or outdoor kitchen, installing a new roof and opening up some walls (if they are not load bearing).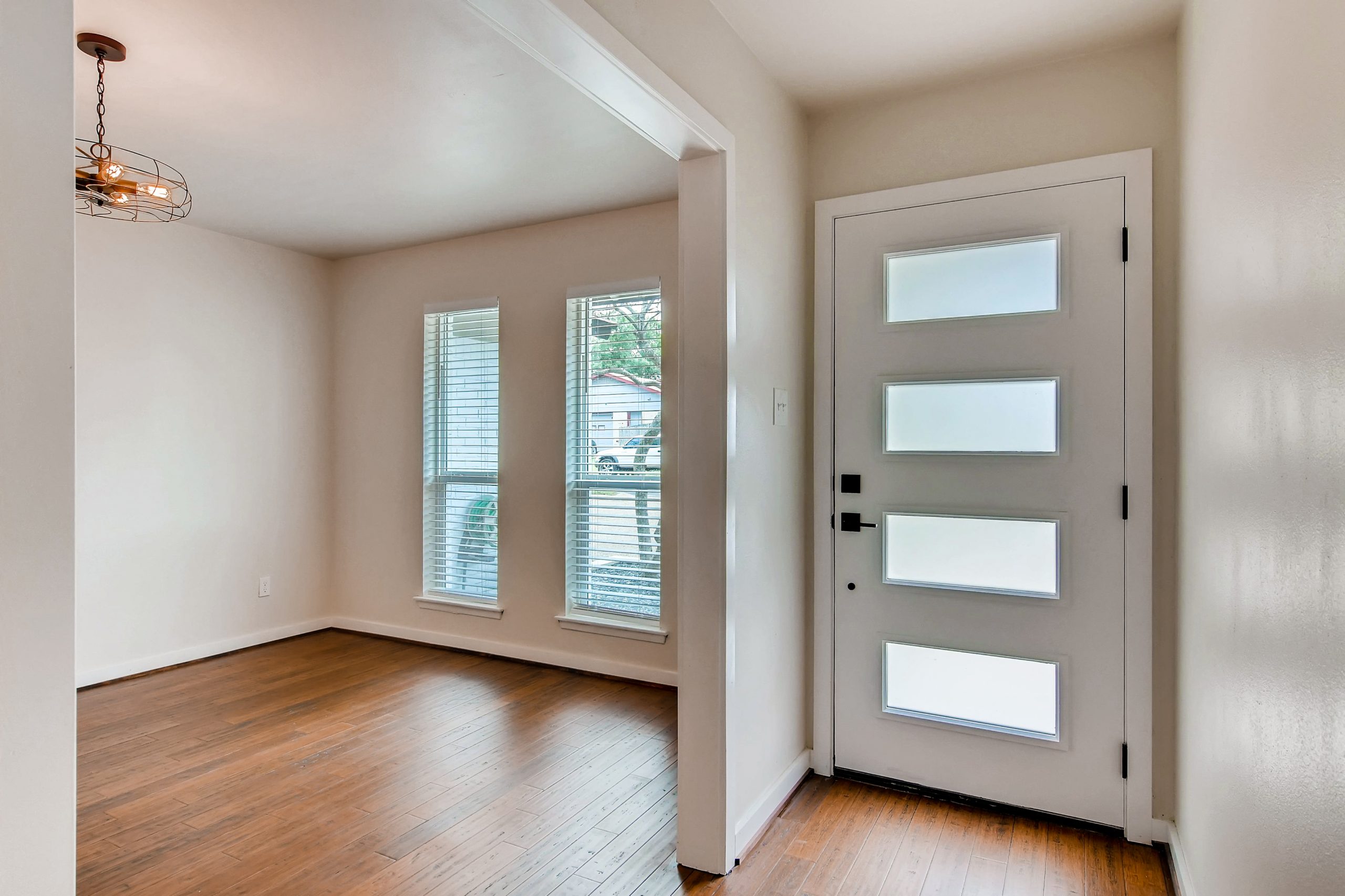 Keep in mind that the updates which add the most home value can vary housing market to housing market. It's also a good idea to speak with a realtor in your neck of the woods about what renovations are catching the eye of homebuyers in your city! Local realtors are usually experts on this subject. 
We're happy to help you get refinance ready with the renovations and upgrades necessary for maximizing your home's determined value. Contact us today for a free quote!