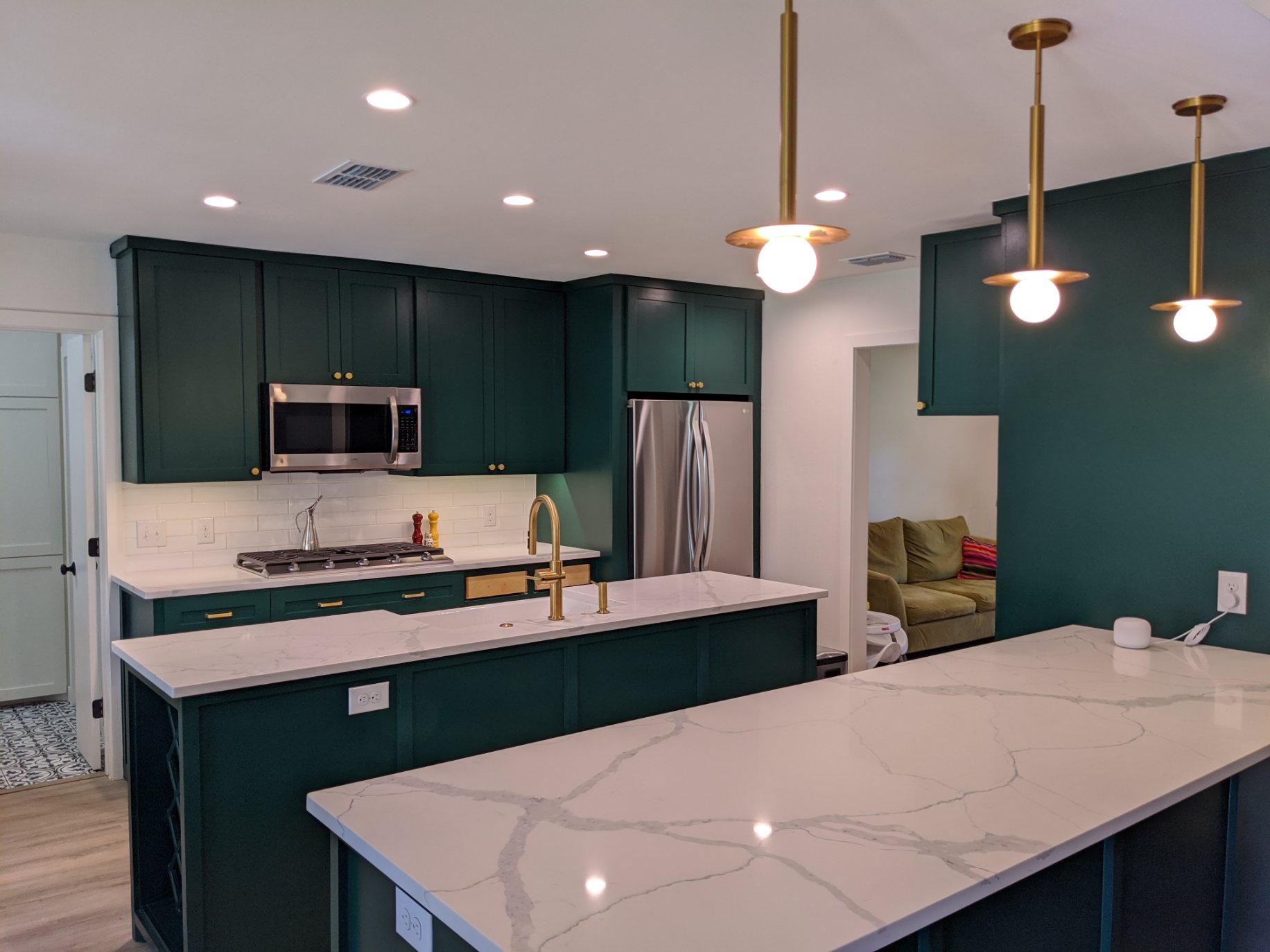 We're still in the days of social distancing, so many of us are spending the vast majority of our time at home. The first day of fall season happened last week. The weather is getting cooler and the colors of nature are becoming more vibrant. Given all of the above factors, it's not surprising if you feel inspired to continue working on fun home renovations, especially those home projects with a seasonal flare. We put together the below list of fall home projects for your inspiration!
Repaint Your Home's Exterior – The spirited colors of fall may have you feeling completely encouraged to explore new colors for the exterior of your home. Fall weather is an ideal time to get a project like this done, because many paints aren't recommended for application when the temperatures start to drop later in the year. Bonus Points: a touch-up can help prolong the life of your siding and trim.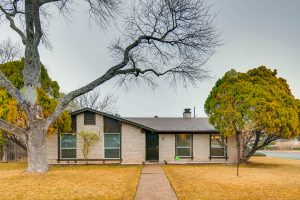 Repaint Your Home's Interior – You don't have to stop at an exterior paint job. Perhaps the season has inspired you to update the entire color palette of the inside of your home as well. You can repaint the walls in any or all of the rooms in your home; you can also skip the walls and paint the kitchen or bathroom cabinets for a refreshing fall aesthetic.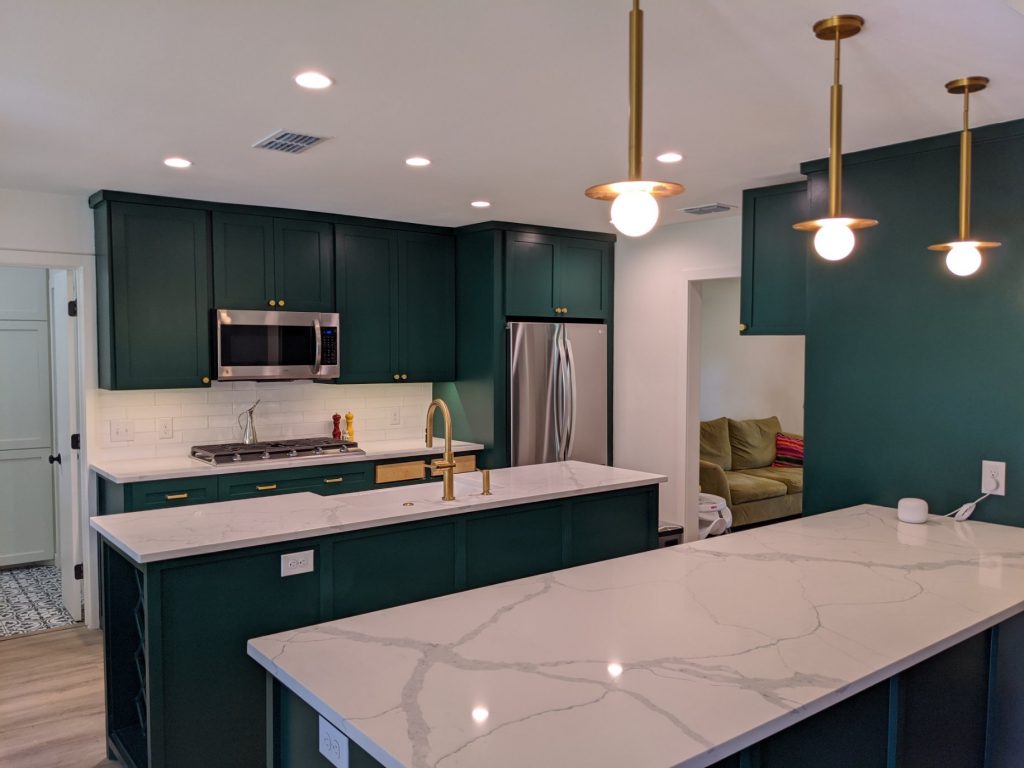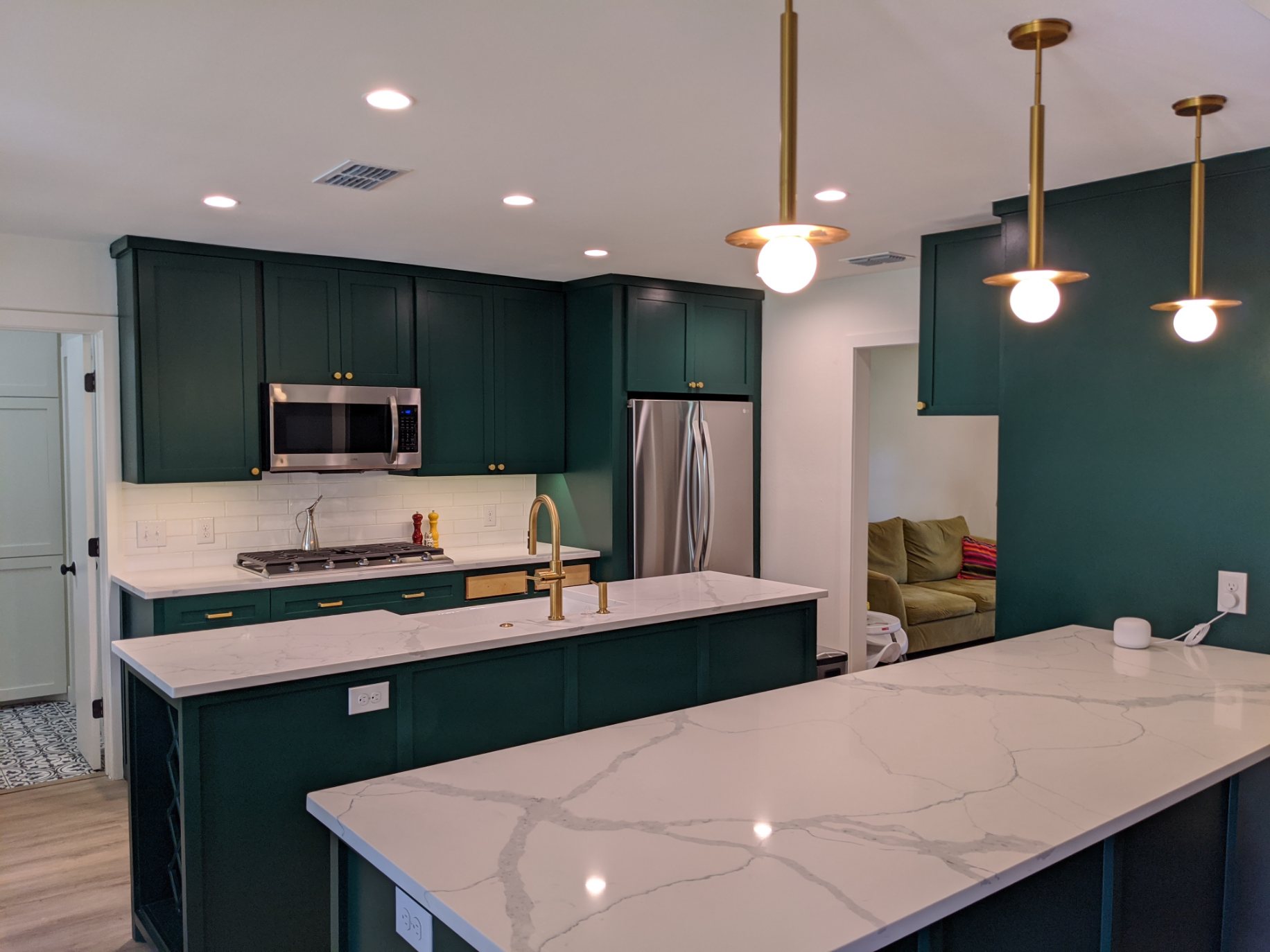 Convert a Spare Room Into a Media Room – This kind of renovation is always in season, but fall is arguably the best time of the year to bite the bullet and make it happen. "Why?", you may ask. Well, it's just in time for scary movie season, and the extra cherry on top is that you have the media room ready for entertaining during the holidays.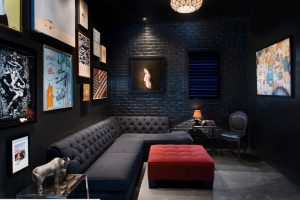 Deck Repairs & Refinishing – Decks arguably get their most use in the summer, which means they are more than likely ready for some real TLC by the time summer rolls around. It's a great time to give your outdoor oasis the repairs and refinishing it deserves. The deck will be ready to continue being your favorite part of your backyard for the rest of the year!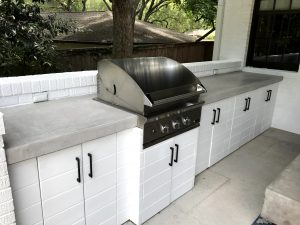 Replace Windows – The weather starts to get cooler outside in the fall, but this doesn't mean that your house needs to be an uncomfortable temperature inside. If you feel a chill next to certain windows, it's probably time to address the issue before the winter. Glass with multiple panes, spacers or filler gases can often solve this problem.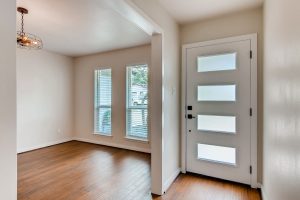 We're happy to help you with your ambitious home renovation projects any time of the year. If you've been waiting for inspiration to make you dream home a reality, contact us for a free quote. We can't wait to begin working with you and your home!