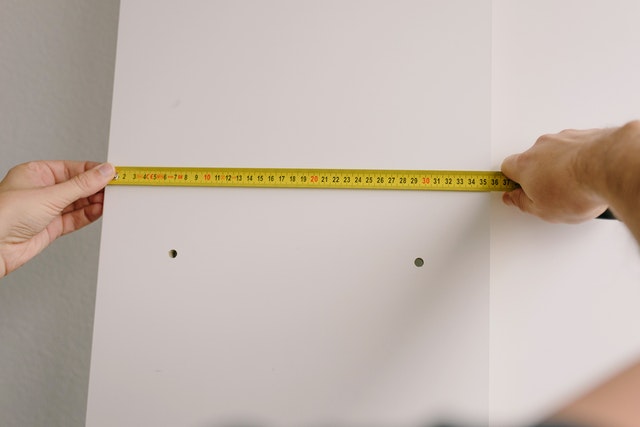 Do you want to boost or maintain the value of your home?
If your answer is yes, then consider executing some renovations. Homeowners engage in upgrades for various reasons. Sometimes, they intend to improve the functionality and aesthetics of the home to enjoy the property. Other times, they renovate the house to boost its value and make more returns on investment after selling the home.
No matter your reasons for home upgrades, it is essential to note one vital fact; not all renovations will boost the value of your home. Some remodeling may improve the aesthetics of your property without adding quality, warns Rollingwood Management . However, there are upgrades proven to increase the home's value. That brings us to bathroom and kitchen renovations.
Bathroom and kitchen renovations are among the top-ranking upgrades that can boost the value of a home. That is because these two areas influence the amounts that buyers are willing to pay for the property. 
Also, bathroom and kitchen remodeling are deciding factors whether buyers will choose the property or not. From survey results, both kitchen and bathroom upgrades have high joy scores because they offer the most enjoyment to homeowners.
How much do kitchen and bathroom renovations improve the home's value?
Kitchen renovations are costlier than bathroom upgrades by twice the price. In addition, kitchen remodeling adds more value to the home than bathroom renovations. The average return on investment for bathroom renovation is 57.2%, compared to 69% for kitchen upgrades. These rates of returns vary based on several factors. They include floor size, the scale of renovation, and the specific features that homeowners upgrade.
How bathroom renovation can affect the value of your home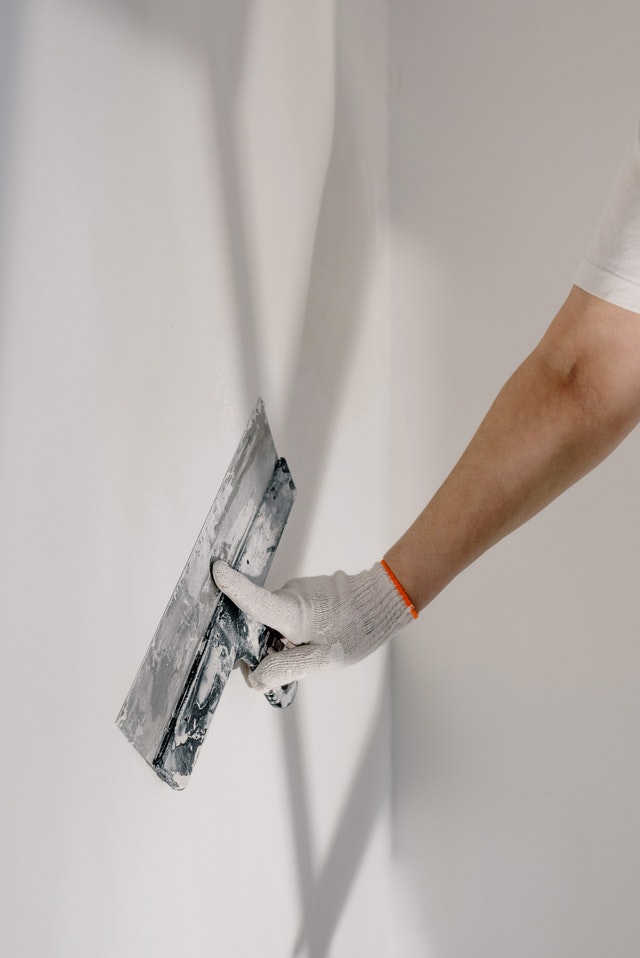 There are three levels of bathroom renovations: upscale, midrange, and minor. If homeowners sell the property after bathroom renovations, they can recover 60% to 70% of their investment on the upgrades. In cases where the homeowners do not intend to sell the property, they will enjoy maximum satisfaction from the upgraded features. 
Upscale and midrange bathroom renovations offer a joy score of 9.6 on a scale of 1 to 10. Midrange upgrades deliver more returns than upscale remodeling. However, upscale upgrades perform better than midrange remodeling on the joy scores. As a result, upscale bathroom renovations will make the property sell quicker for homeowners who intend to sell the property.
If you spend up to $65,000 on bathroom renovations, expect to recoup about 60.2% of that money. However, you should expect a return of 67.2% of your investment in bathroom renovation if you spend around $20,000.
Bathroom renovations that offer the best returns on investment are: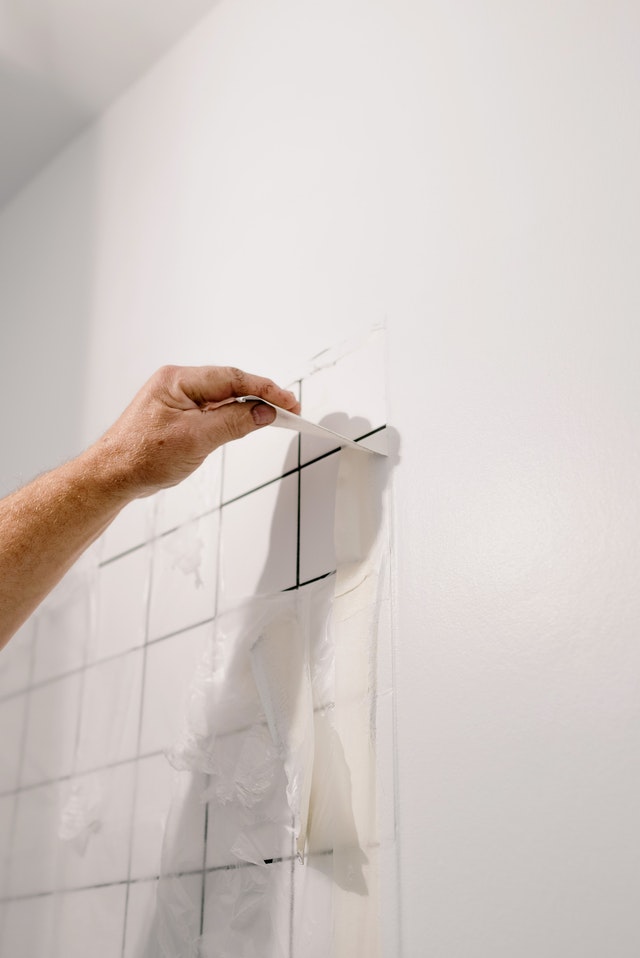 Installing energy-efficient features that reduce electricity and water bills like energy-saving bulbs, low-flow toilets, and faucets.
Install a heated floor.
Repair and repaint the walls.
Improve lighting and allow more natural light.
Replace the floors.
Install an exhaust fan to reduce humidity.
Upgrade the vanity area; add granite countertops and modern sinks.
Replace outdated and worn plumbing fixtures with new ones.
Install a rain showerhead that has multiple flow settings.
Install a walk-in shower with a glass enclosure.
Update the cabinets.
How kitchen renovation can affect the value of your home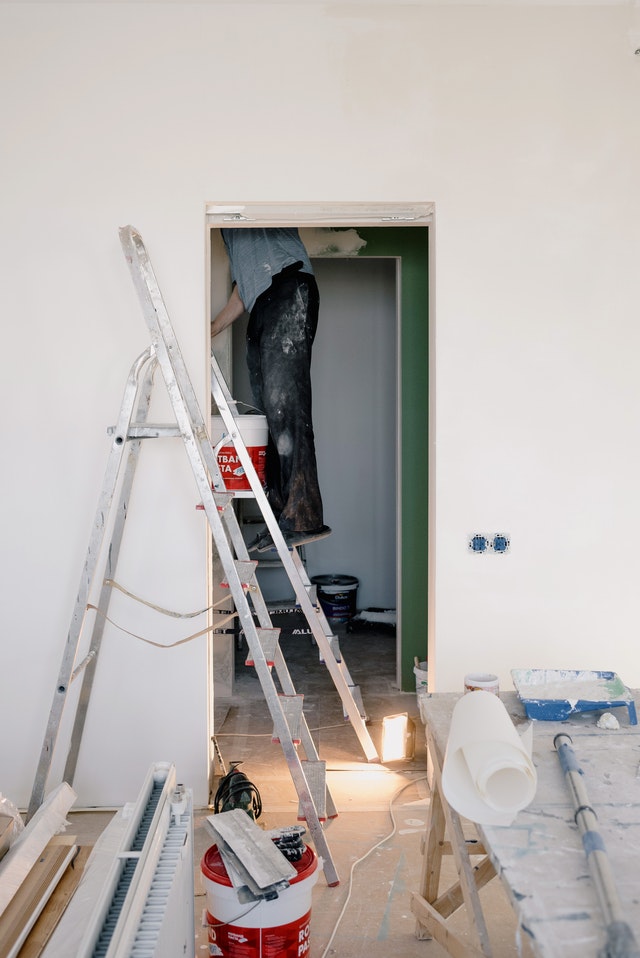 Like bathroom renovations, kitchen upgrades also have three levels: minor, midscale, and upscale. On average, kitchen renovations offer a return of between 60% to 80% of homeowners' investments on the upgrade. Kitchen renovations rank as the best interior upgrade for improving the value of a property.
However, homeowners should note that the increase in value is not because the renovation is expensive. If the upgrades you conduct are costly, it doesn't mean that you will earn more returns. For kitchen renovations, minor and midscale remodelings offer more returns than the major ones. But major remodelings will help you sell the house quicker.
Minor upgrades may involve things such as deep cleaning, repainting walls, upgrading appliances and countertops, and replacing or refacing drawer front and cabinet doors. Major kitchen renovations include the ones that involve expanding the floor space, removing or rerouting the plumbing, and replacing the floors.
Kitchen upgrades that deliver the most value are:
Installing new floors.
Installing a new backsplash.
Buying new appliances.
Adding extra storage with a pantry or an island.
Installing new cabinets with under-cabinet lighting.
Creating an open floor plan by merging the kitchen and dining.
Painting the kitchen in modern colors.
Installing stone or stainless-steel countertops.
Implementing smart storage ideas.
Changing plumbing fixtures.
The bottom line
A do-it-yourself approach to bathroom and kitchen renovations will not add more value to your home. Instead, it would be best if you hire experts to execute the project. Your aim for the renovation should be to enhance the functionality, improve the quality of life, replace damaged items, and improve the overall design.
[Guest blog post by our friend Michael Francis of
Rollingwood Management
]