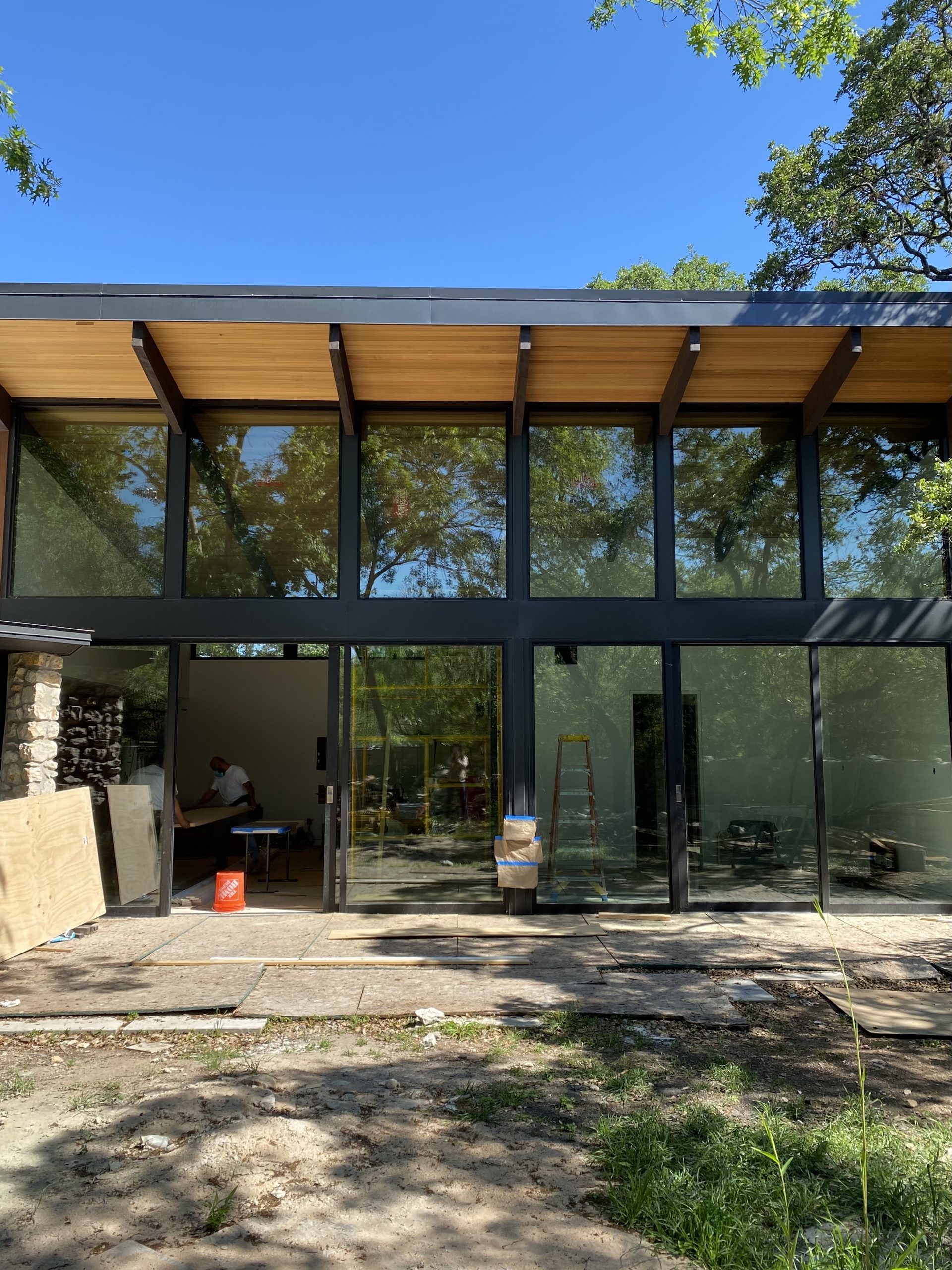 Austin homeowners know how exciting and fun, yet hot Texas summers can truly be. Despite the hot temperatures, summers can actually be a great time for Austinites to dive into home renovation projects for a number of reasons, such as:empty homes due to family trips, as well as more need for backyard entertainment spaces. We've put together a handy list of must-know summer home remodeling ideas and tips for Austin, Texas homeowners.
Focus On Windows
Natural sunlight can really elevate the look and feel of a home by creating an inviting atmosphere. We suggest modernizing windows in a fashion that matches your home's overall feel. We also highly recommend doing your research and committing to windows that are built to keep the cold out and warm in — you'll be happy you did so when the temperatures reach 100 degrees in the summer!
Refinish Outdoor Surfaces
A nice gloss on a wooden deck protects it and makes it looks like new — its a double win! Since summer usually entails backyard BBQ's, its definitely a great time to refinish your decks, re-oil wood and scrape off old paint to repaint outdoor surfaces. Impress your friends and family with an updated and beautiful backyard oasis. 

Elevate Your Kitchen With Quartz Countertops
Quartz makes a kitchen feel sleek and updated without a high cost. We recommend replacing old countertops with new quartz ones: the stone looks nice, is relatively affordable, and is easy to take care of!

Upgrade Your Flooring
New floors go a long way, and summer is a great time to switch out dated carpet or tile! Vinyl plank flooring is a great and affordable option that can save you from a big hardwood splurge. 
Install An Outdoor Kitchen in Your Own Backyard
Outdoor kitchens are an exciting addition to any backyard area and summer is a great time to get them installed. They're particularly great for homeowners in Austin, because of the many unique elements to our city: from the warm climate to the eccentric culture. Backyard kitchens increase home value, are wonderful for entertaining, and are easy to clean.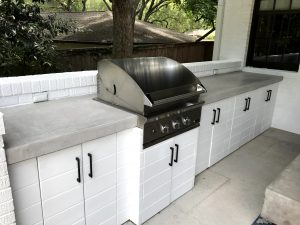 This short list barely begins to scratch the surface of summer home remodeling tips, but we hope that it has been informative for Austin, Texas homeowners. We are happy to answer your additional questions, and help you make your dream home a reality. Contact us today for a free quote today!