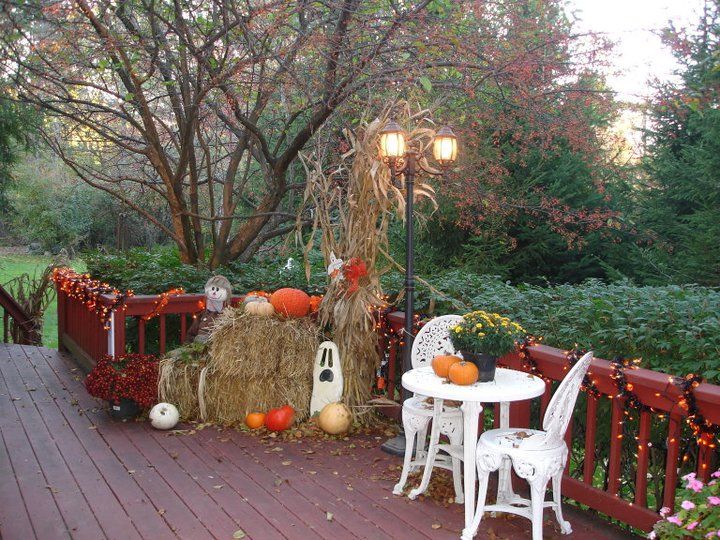 Fall is a great time to prepare your home for the coming winter months. Here is a fall home maintenance checklist to help you get started:
Inside
Inspect your heating system.
Change your furnace filter.
Check your smoke alarms and carbon monoxide detectors.
Seal air leaks.
Insulate your attic.
Outside
Clean your gutters and downspouts.
Inspect your roof.
Trim your trees.
Protect your outdoor faucets.
Store your lawn equipment.
Clean your fireplace and chimney.
Winterize your sprinkler system.
Cover your outdoor furniture.
By following these tips, you can help keep your home safe and comfortable all winter long.