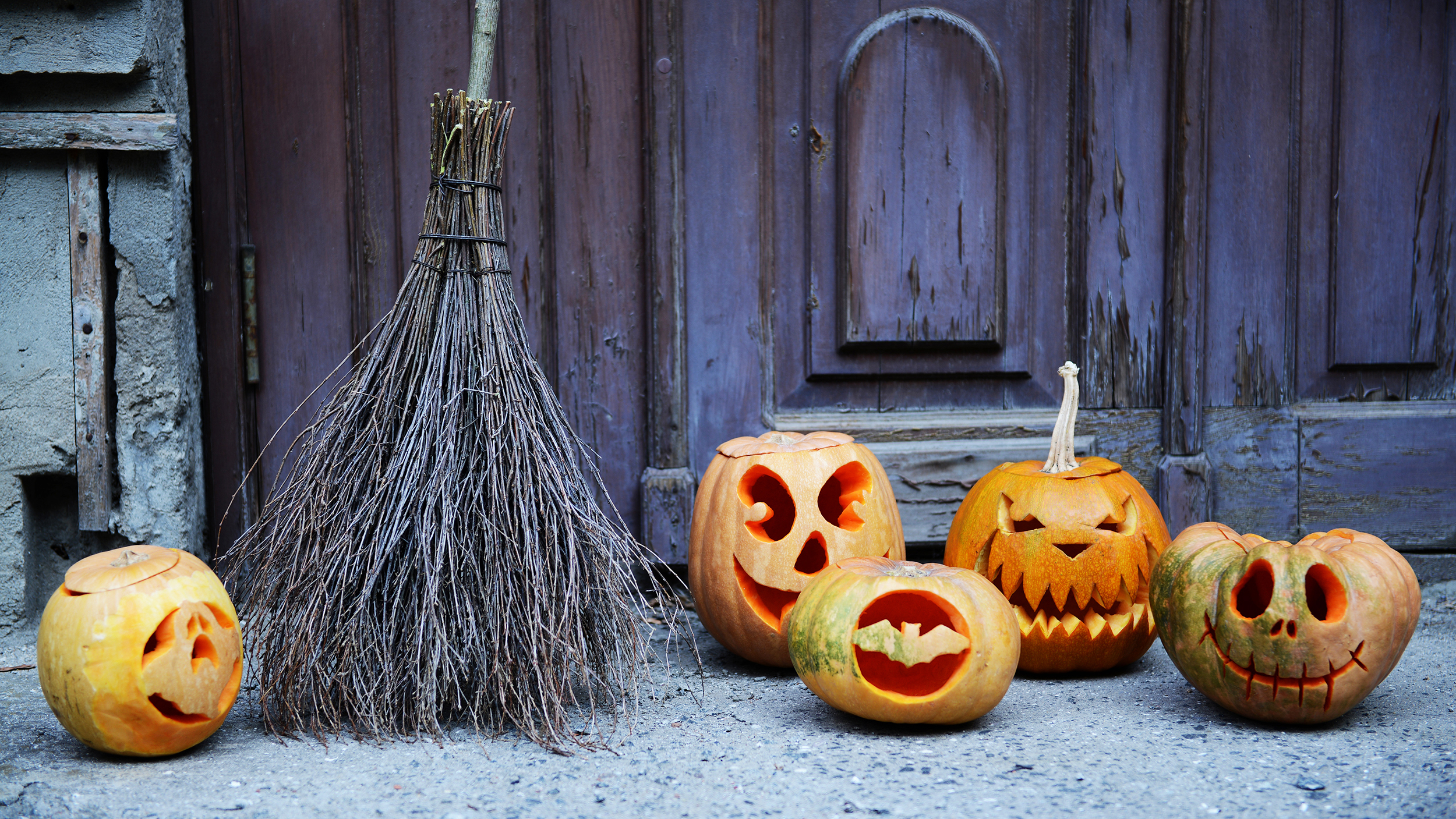 We at Austin Home Renovations want to take the time to wish you all a wonderful kick off to the holiday season, starting with Halloween. We know that holidays are going to look and feel a lot different for the majority of us this year. However, we believe its important to keep our spirits high and mentality festive now more than ever (within health guidelines, of course). 
Whether you plan to enjoy an evening in with your family with scary movies, host a small socially distanced costume party on your backyard deck, or attend a virtual party from the comfort of your own home, we hope you spend Halloween surrounded by fun and loved ones. There are a lot of different ways to enjoy the holiday and we wish that you do exactly what makes you most happy.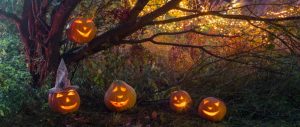 Halloween and the holiday season as a whole seemed to creep up during the sheer chaos of this unprecedented year. Is your home ready for all of the upcoming holidays? We're happy to help you with home improvement projects to get it ready to entertain over the holidays. Contact us for a free quote.