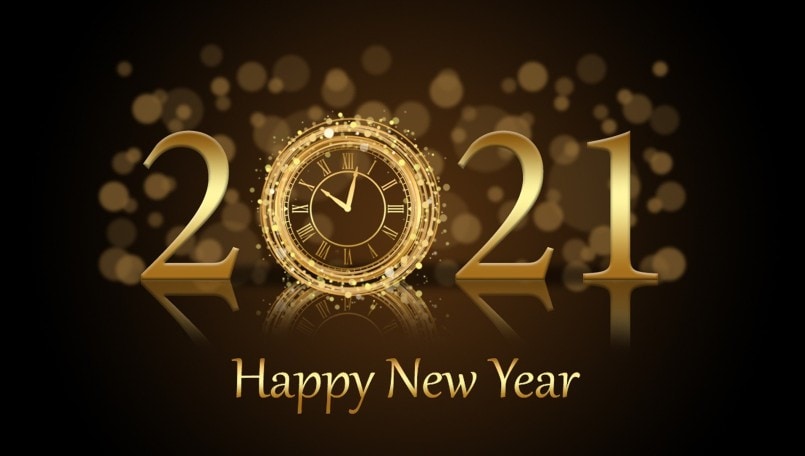 The countdown to 2021 has started! The end of the year is always a time for reflection, and with a new year comes hope in a fresh start. I know we speak for most of us when we say how excited we are to say goodbye and good riddance to 2020. This year has been challenging for many of us, so let us toast to a less challenging road in the new year ahead. We all deserve a fresh start in 2021. 
A fresh start in the new year doesn't have to mean something drastic like moving across the country, a big career change, or even buying an entirely new home; sometimes it simple means completing those pesky house renovations that have been put off for years. Even the smallest projects can go a long way when it comes to re-creating a home space. New year, new you and a new space.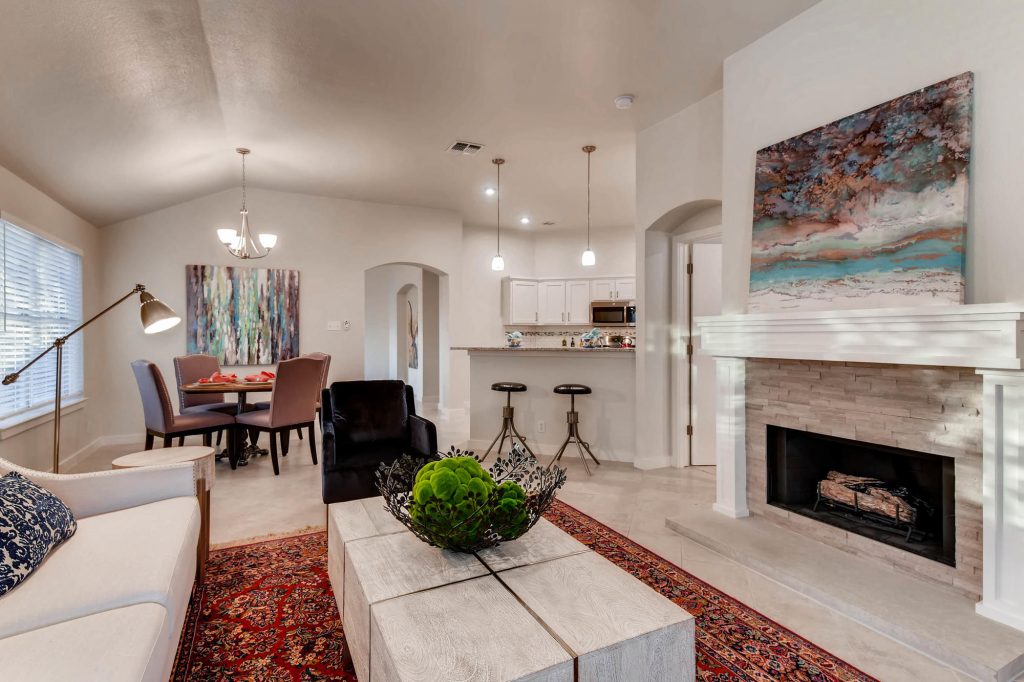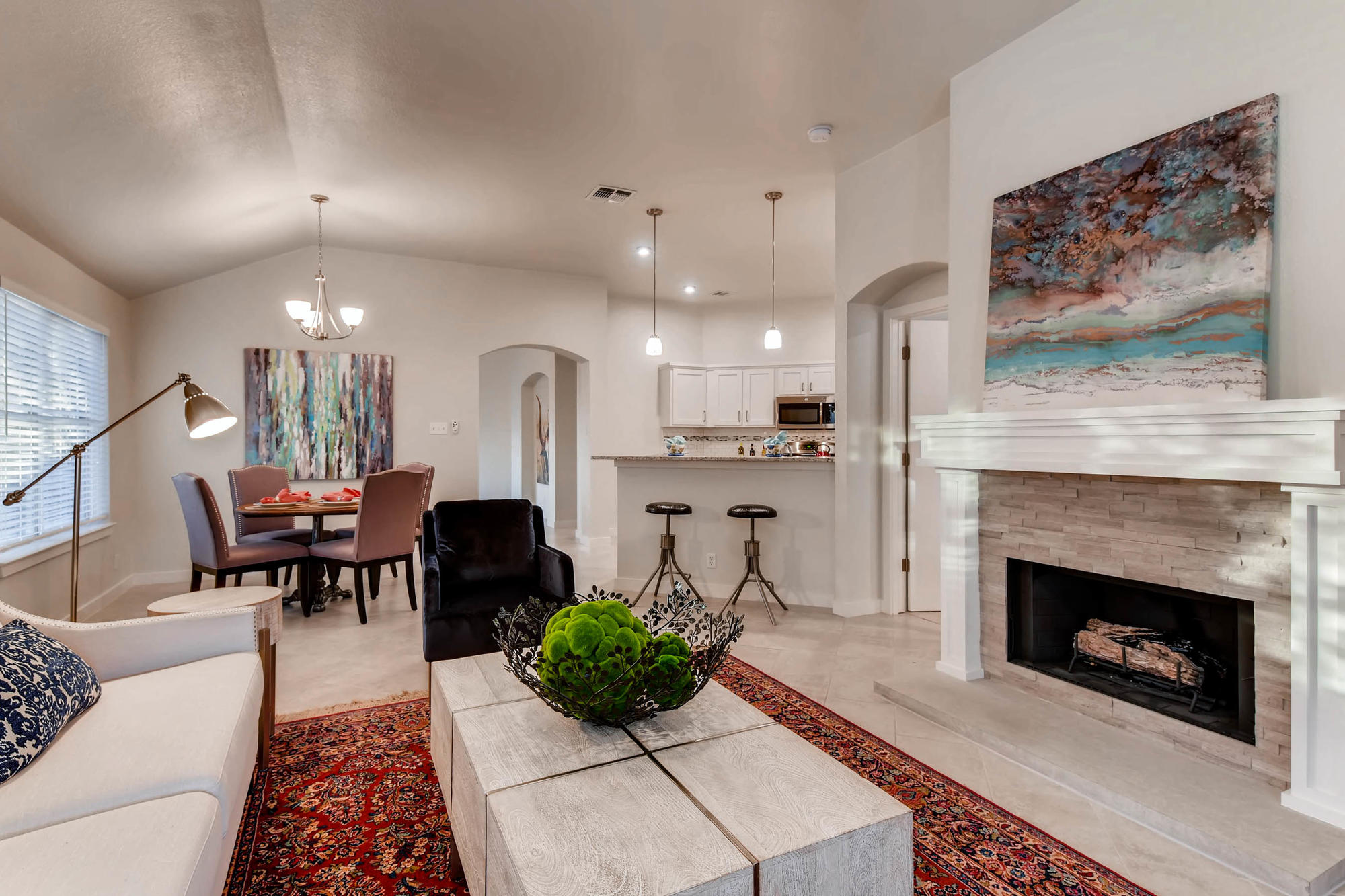 If you decide that 2021 is time for a fresh home renovation start, then Austin Home Renovations happy to help you with your ambitious home projects any time of the year. If you've been waiting for this inspiration to make you dream home a reality, contact us for a free quote. We can't wait to begin working with you and your home!
All of us here at Austin Home Renovations wish you and your loved ones a happy and prosperous 2021. Thank you for continuing to trust Austin Home Renovations with your homes!