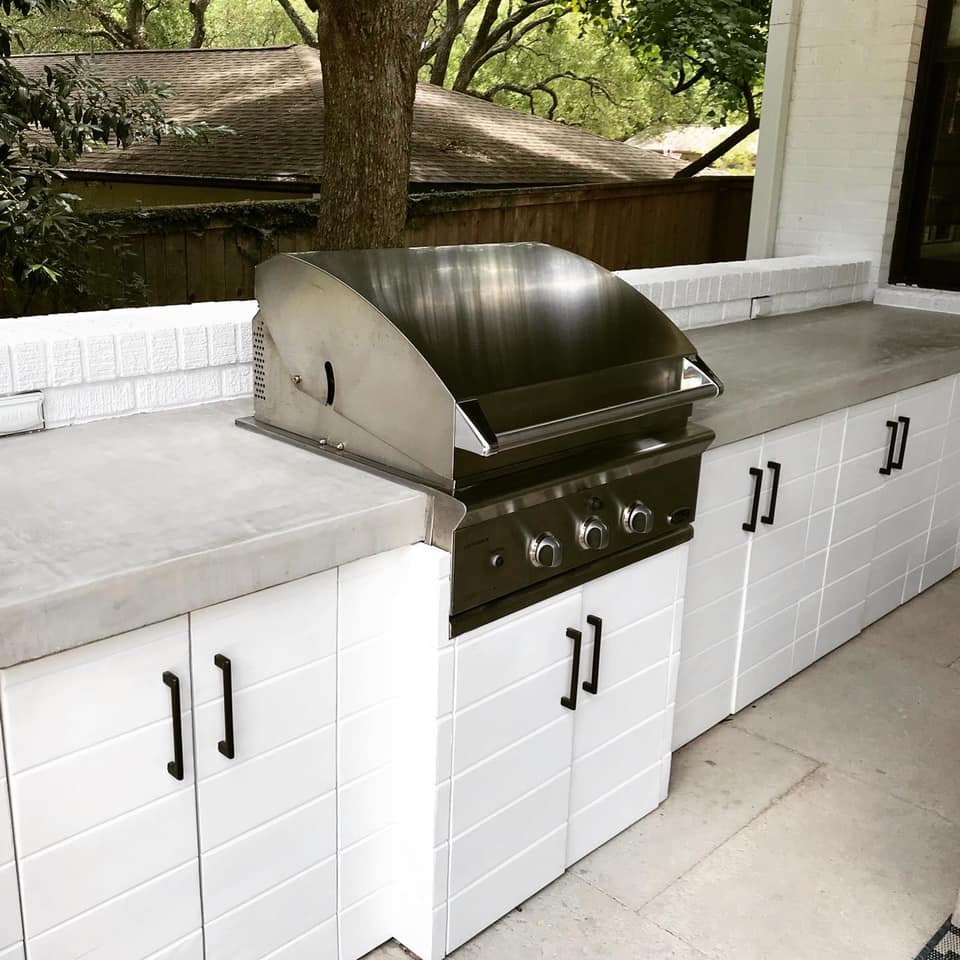 Outdoor kitchens are an exciting addition to any backyard area. They're particularly great for homeowners in Austin, because of the many unique elements to our city: from the warm climate to the eccentric culture. We've put together a list of reasons why it's a fantastic idea to add an outdoor kitchen to your ATX home. 
It's almost always outdoor BBQ weather in Austin, Texas
Extreme elements such as snow and continuous rainstorms are unusual in Austin, Texas. There's no denying the high temperatures of most summer days, but the weather is enjoyable once the sun sets. This makes summer nights perfect for grilling outdoors. Don't forget the mosquito repellent! 
Outdoor Kitchens Are Great For Safe Entertaining During Social Distancing Days
It's easy to maintain a safe distance from guests when outdoor socializing. An outside kitchen allows you to host social distance picnics in the privacy of your own backyard. Imagine this scene: A Willie Nelson concert is projected on the back of your house while you enjoy a BBQ with your closest friends and family, all while there is plenty of space to distance. Sounds like a great summer night…don't you agree?
Outdoor Kitchens Increase The Value Of Your Home
Homeowners that invest in remodeling earn a high ROI when adding an outdoor kitchen, because of the popularity of this home improvement. This backyard renovation is incredibly sought after by homebuyers. Additionally, most of today's BBQ grills and patio appliances are made from element resistant stainless steel. A functional outdoor kitchen is an investment that you and your loved ones can actually enjoy for years.
Outdoor Kitchens Can Save You Money on Utility Bills
You're probably well aware of the high cost of keeping an entire home cool if you've lived in Texas for at least one summer. Your air conditioner has to work even harder if you cook a lot of meals in order to maintain comfort. Cooking, baking, and broiling all cause the temperature in your home to rise several degrees, which kicks your A/C into overdrive. This is costly if done often. Luckily, cooking indoors saves on energy consumption since your cooling unit is not forced to work harder. An outdoor kitchen can save you money in the summertime, especially if cooking is done outside a few times a week.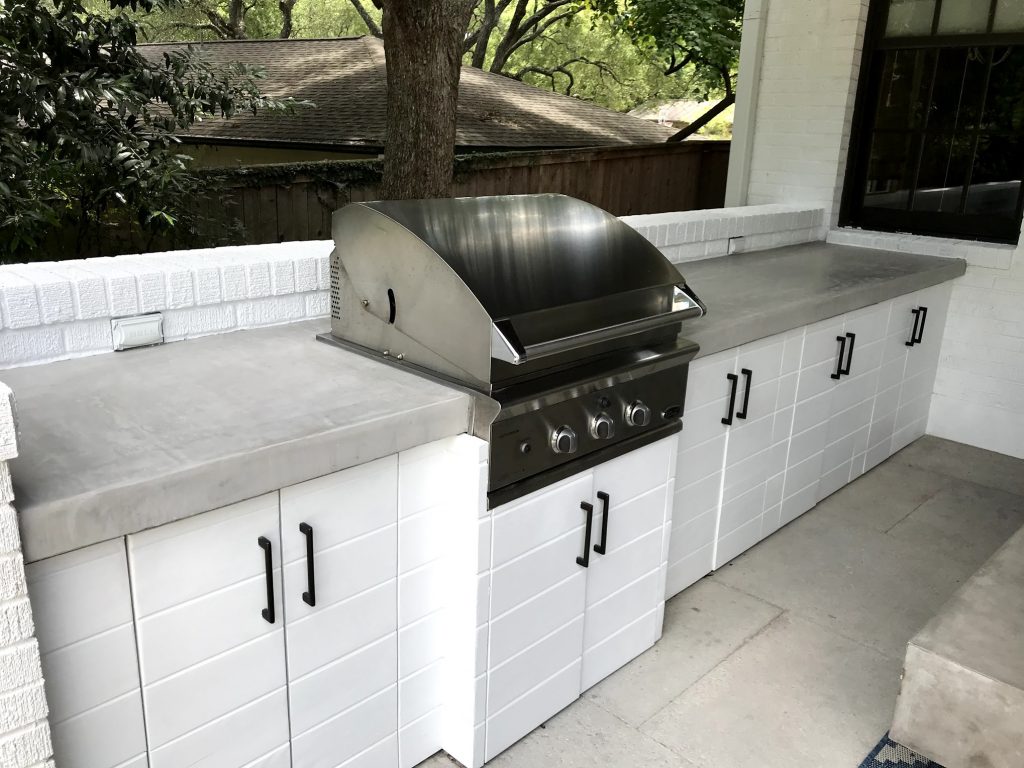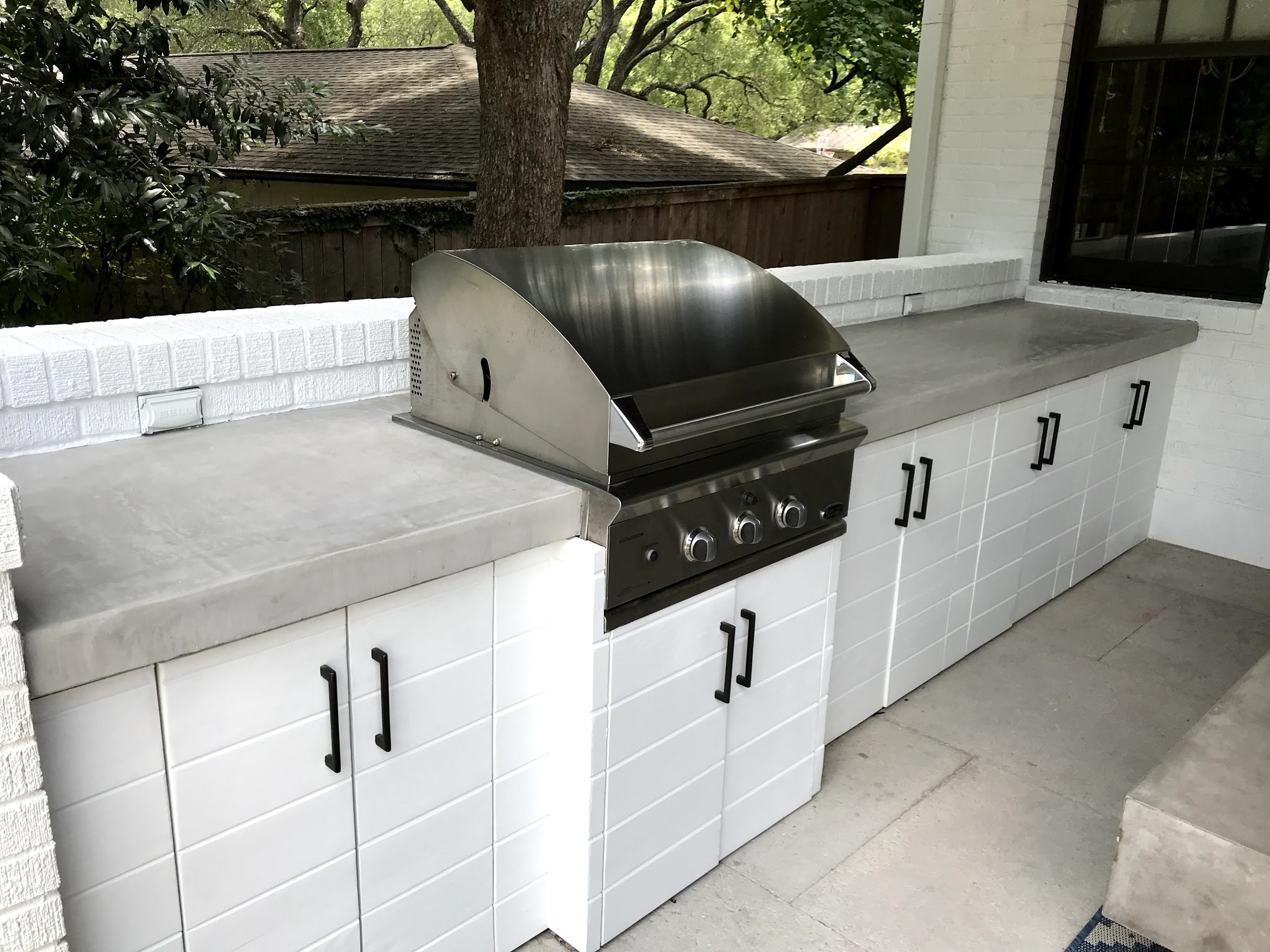 Low Maintenance Cleaning 
We can't think of too many people whose favorite chores include kitchen cleaning. It usually requires a lot of work and attention to detail after enjoying a nice home cooked meal. However, many of the outdoor kitchens we build for Austin homeowners are stainless steel and easy to clean. 
There you have it: a list of reasons to convince your significant other the benefits of an outdoor kitchen in Austin, Texas. This is one of our favorite types of projects and we would gladly help you turn your outdoor dream space into a reality. Contact us for a quote.