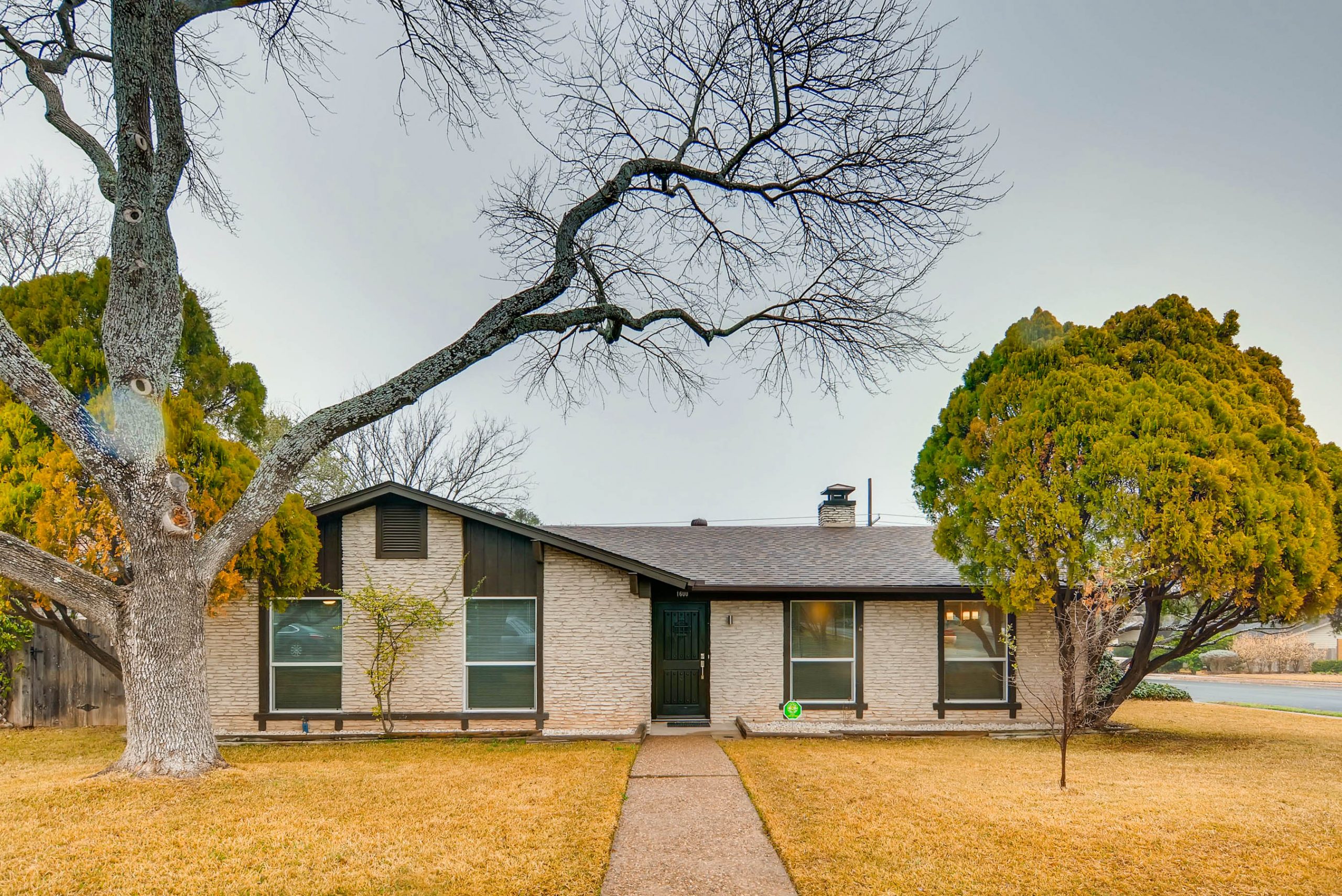 Getting started is usually the hardest part of just about anything in life, and home renovation projects are no exception to that. There are many important and timely things to consider before diving head first into a remodel. We've put together a list of those things to make your life a bit easier!
Do Your Homework
It's important to do your homework before starting any home renovation project of any size. This part should never be rushed. The more prepared you are, the better your project will turn out. Take your homework seriously and make sure to spend enough time exploring concepts, budgets and time-constraints. The most fun part of the planning process is usually finding inspiration and putting together home renovation themes, color palettes and other elements for your upcoming home renovation project!

Set a Project Budget
Setting a project budget is arguably one of the most important parts of home renovation planning. It usually comes after the fun part of choosing themes and concepts. Make sure to be realistic about your budget, then consider all of the costs of your renovation plans (materials, contractors, etc). The costs should never exceed your budget — if they do then its probably time to revise your plan.

Build a Timeline
We all love a good home makeover show (us included), but it's important to remember entire kitchen remodels don't happen in an hour. It can actually take up to several weeks. A quality and thorough renovation is a time commitment. You should budget your time in the same fashion that your budget your finances when it comes to home renovation projects.

Find the Right Contractors
It's important to find the right contractor for every home renovation job. You want to make sure that the contractors you hire are comfortable and experienced in executing your home improvement ideas. Make sure your contractors are people that you can actually foresee yourself working well with over the duration of your project. Not all contractors are the same, but we know of a great home renovation team if you are looking!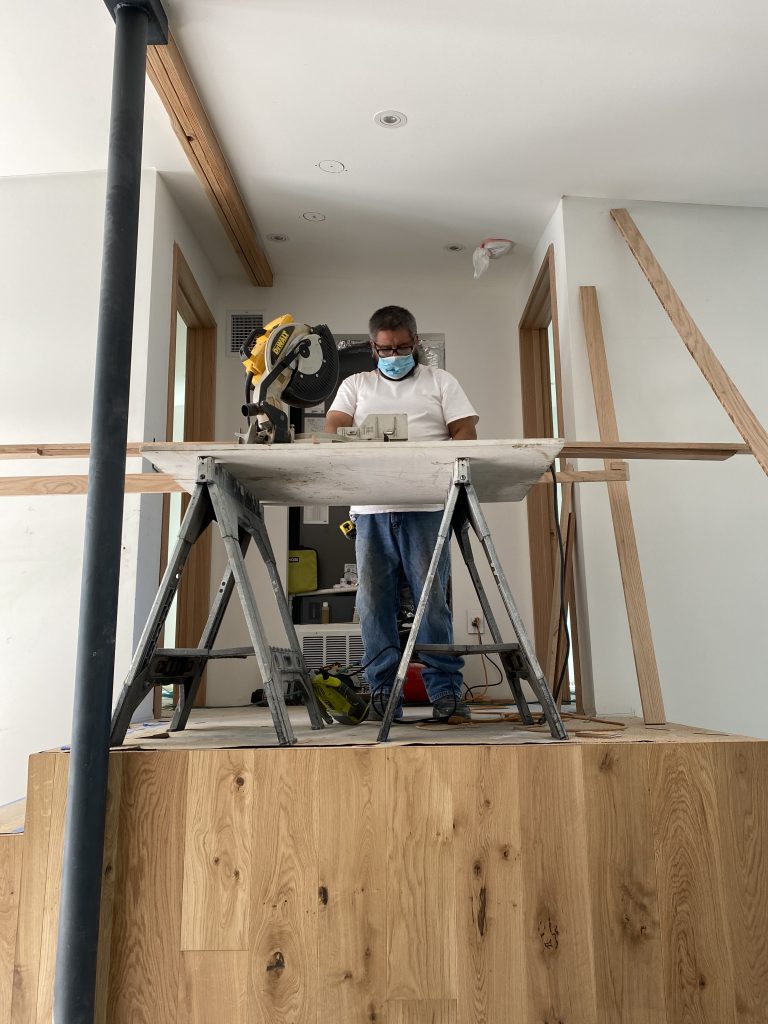 Clear the Space (this means pets too!)
It should come as no surprise that home renovation projects can get a little messy with saw dust, paint and everything in between. That's why it is so important to clear the renovation space where possible to avoid bigger messes. This might mean that you, your family and your pets may have to stay in a hotel or at a family members house for bigger projects. This is a very important considerations to plan!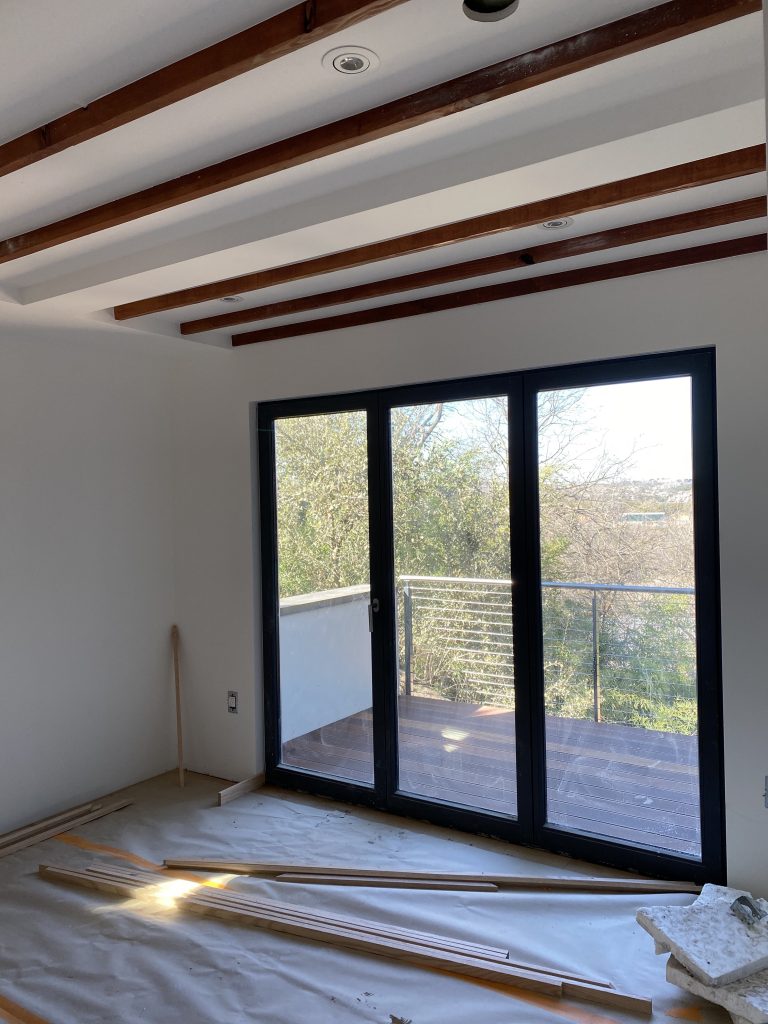 We hope that you found this list helpful for making your dream home a reality! We are happy to help you with the heavy lifting of your home renovation project once you've done your homework, set a budget and timeline, and cleared the space. You can contact us here for a free home renovation consultation!